Now scooping January seasonal flavors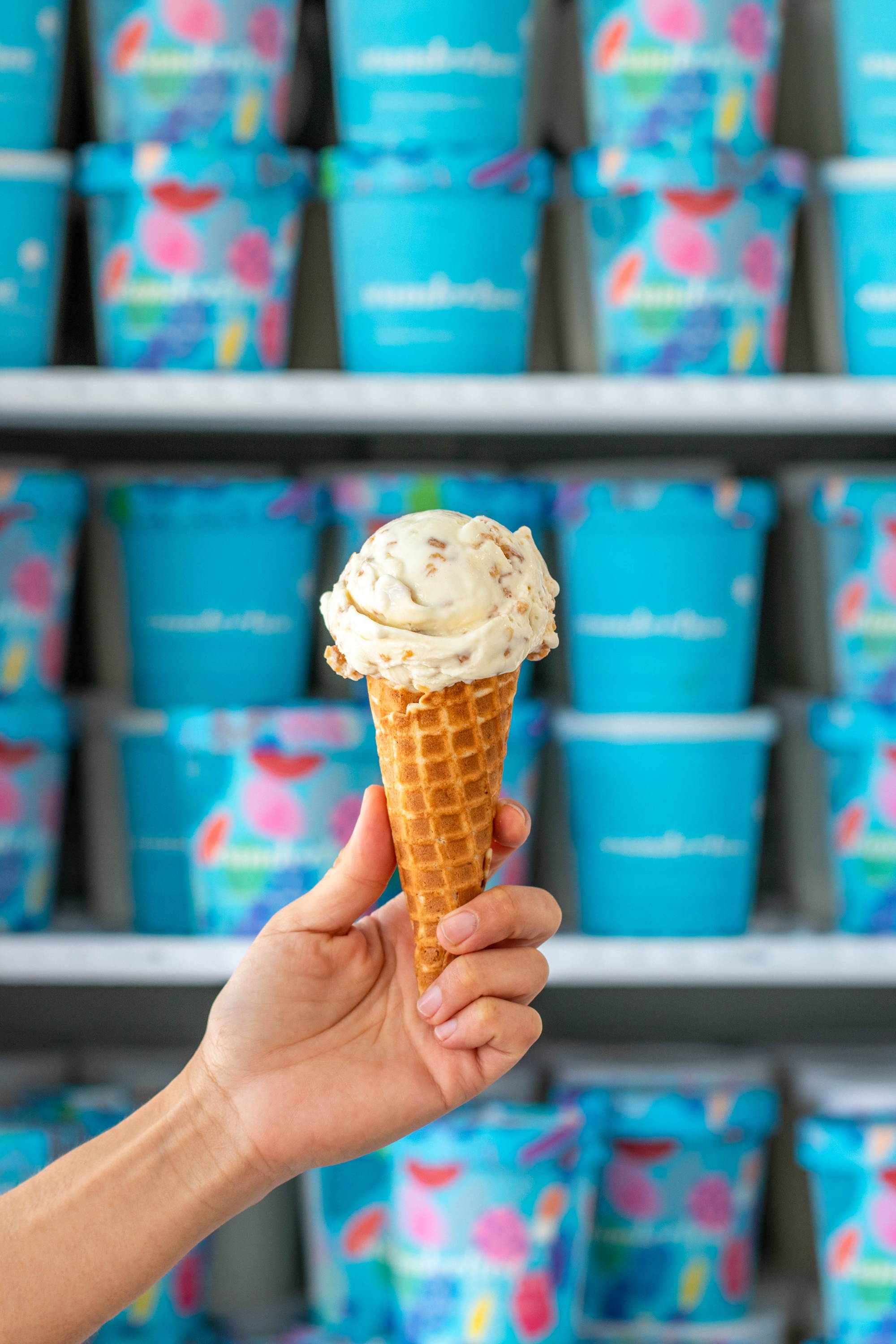 A DESTINATION IN EVERY SCOOP

A destination in every scoop

iNSPIRED BY OUR OWN FEELINGS OF WANDERLUST, EVERY FLAVOR IS INSPIRED BY THE PLACES WE'VE BEEN, THE PLACES WE LONG TO VISIT, AND CHILDHOOD MEMORIES. EACH OF OUR UNIQUE AND ORIGINAL ICE CREAMS ARE FORMULATED WITH ALL NATURAL DAIRY, BALANCED BUTTERFAT, AND MINIMAL OVERRUN FOR AN INDULGENT EXPERIENCE THAT FINISHES CLEAN ON THE PALATE.

WE UPDATE OUR MENU WITH FRESH, NEW FLAVORS AND FAN FAVORITES EVERY MONTH.
CLICK ON THE LINK BELOW TO SEE WHAT'S SCOOPING.